CERF # CC456-2010  PPM Clear

                                          Cardiac Clear 

                  Multi Best Of Breed Winning Puppy over Specials

                                        AKC/ UKC Champion

         Sire: Multi Group Winning CH. FoggyMtns Angel In Disguise

                        Dam: CH. Cejam's D'Valicious Via Hsot's

                           Owner: Brenda Lewis/ Tammy Tosh

                                     Breeder: Tammy Tosh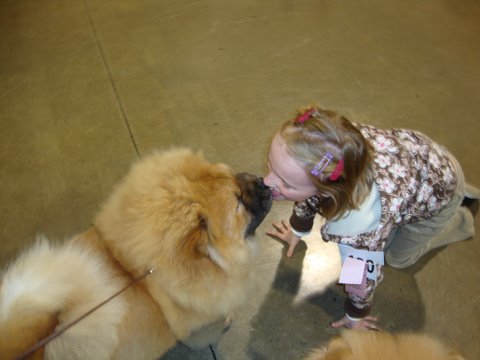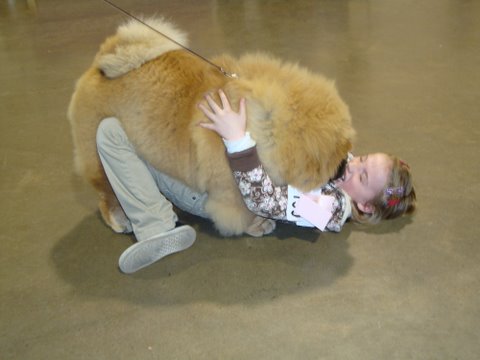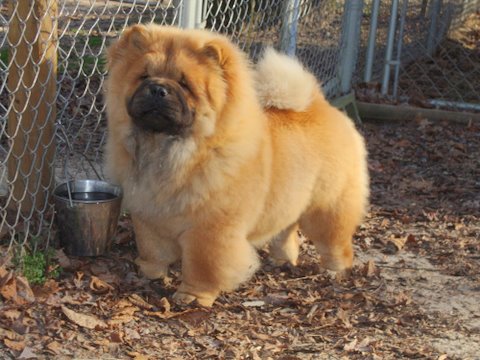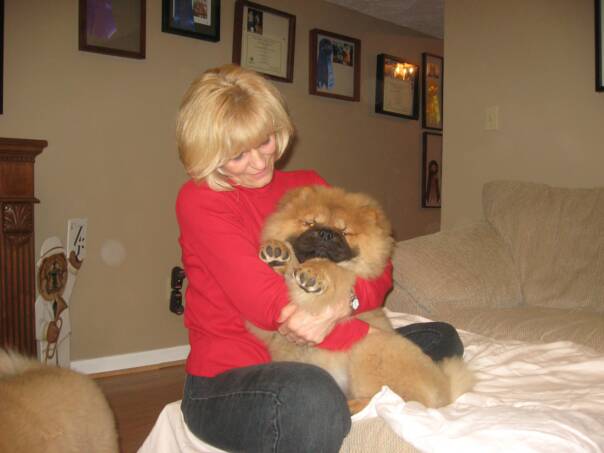 xtCH. HSOT'S American Bad Azz At Rainbow


We are VERY pleased with this young male, his superb temperament, clean clear eyes and amount of bone and substance for such a young male makes  me so proud!  Roc came out winning at his first show by taking reserve to a 4 point major the weekend of the 2010 National Specialty. He followed that up by going Best Of Breed over specials competition at barely 9 months of age. But his next wins were his most impressive, Best Of Breed over 4 Specials from the classes for a 4 point major win and Best Of Opposite Sex over specials for another 4 point major win followed up by another 3 point major. Roc is looking for 1 single to finish his AKC Championship.  Roc will hopefully contribute greatly to our breeding programs.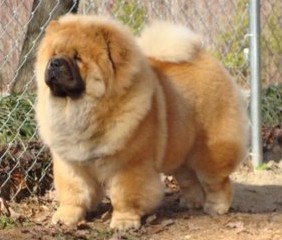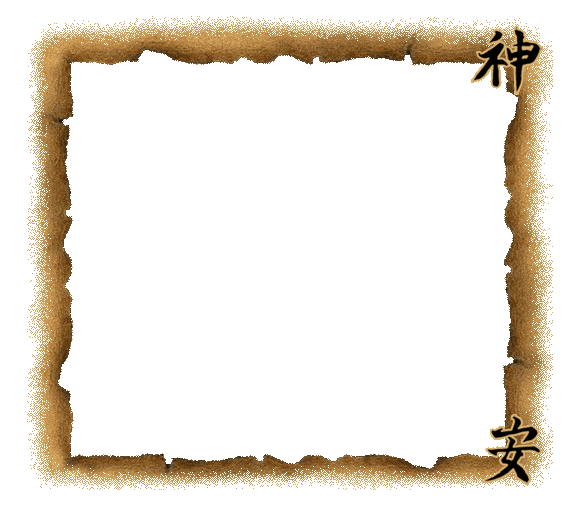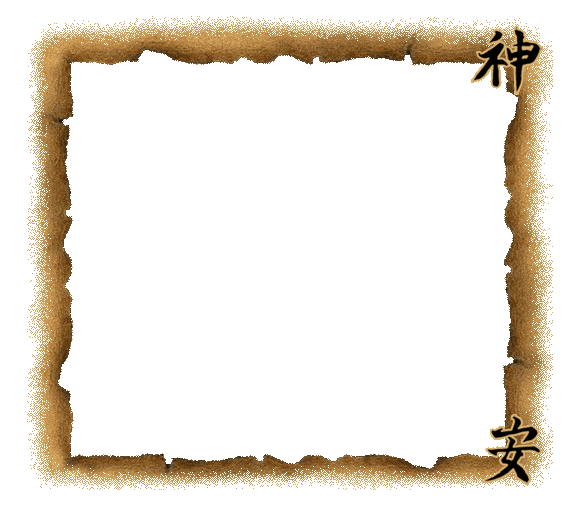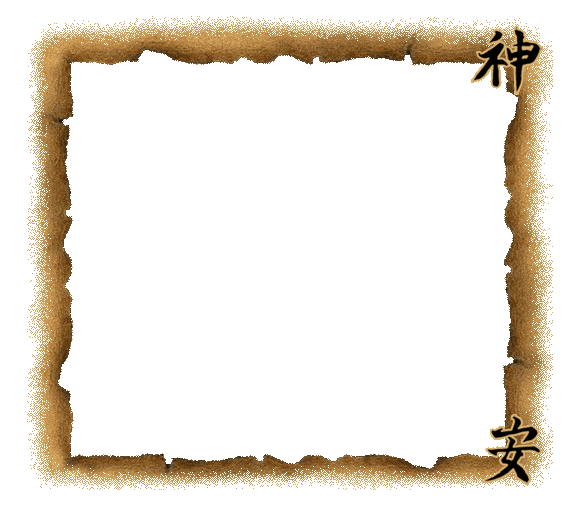 These photos were taken at his first AKC Sanctioned Match with a child he has never met. Gabe is definately throwing his temperament thru to these puppies!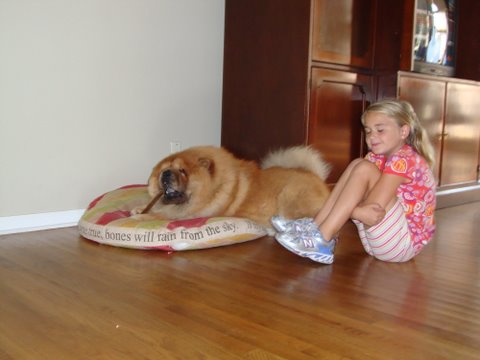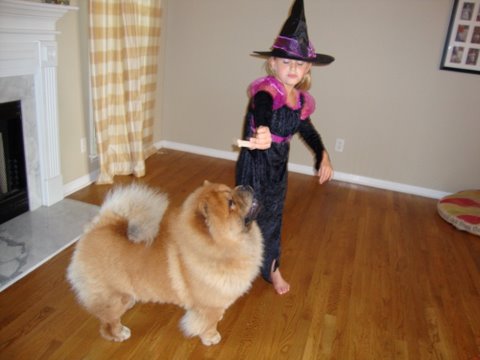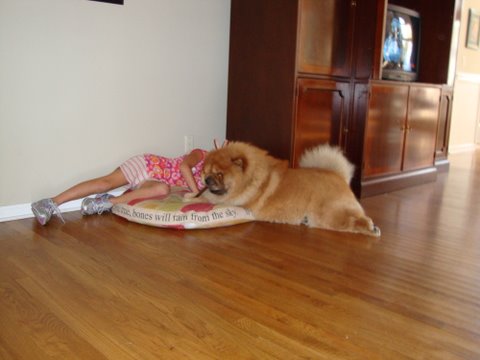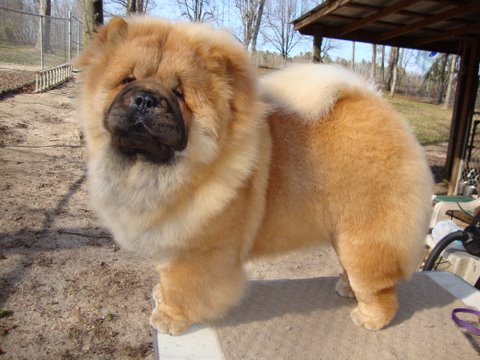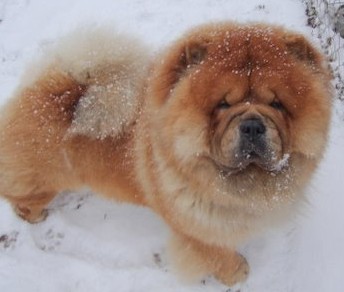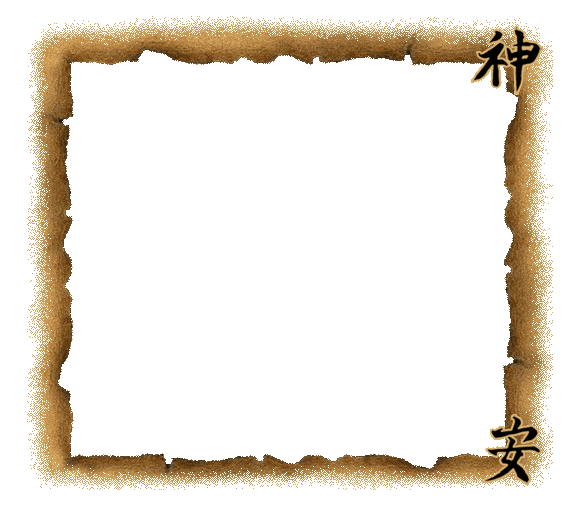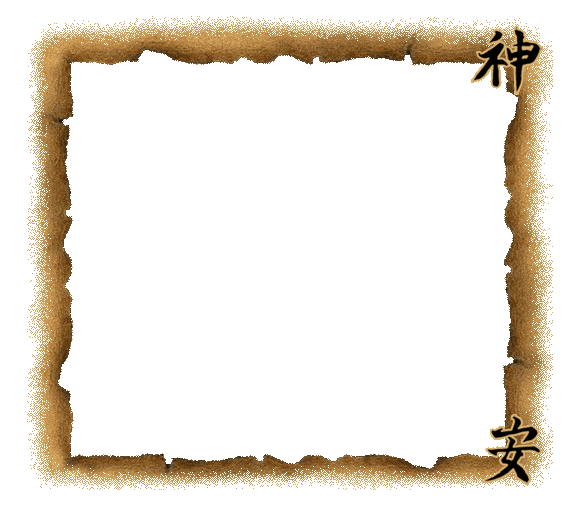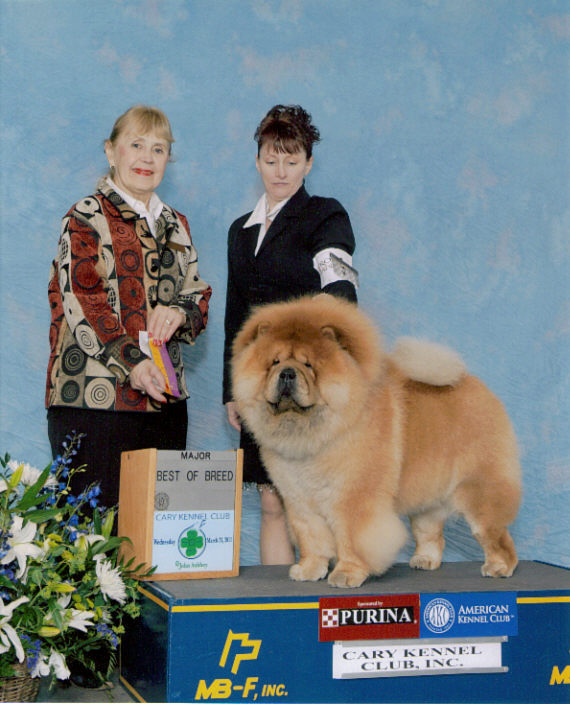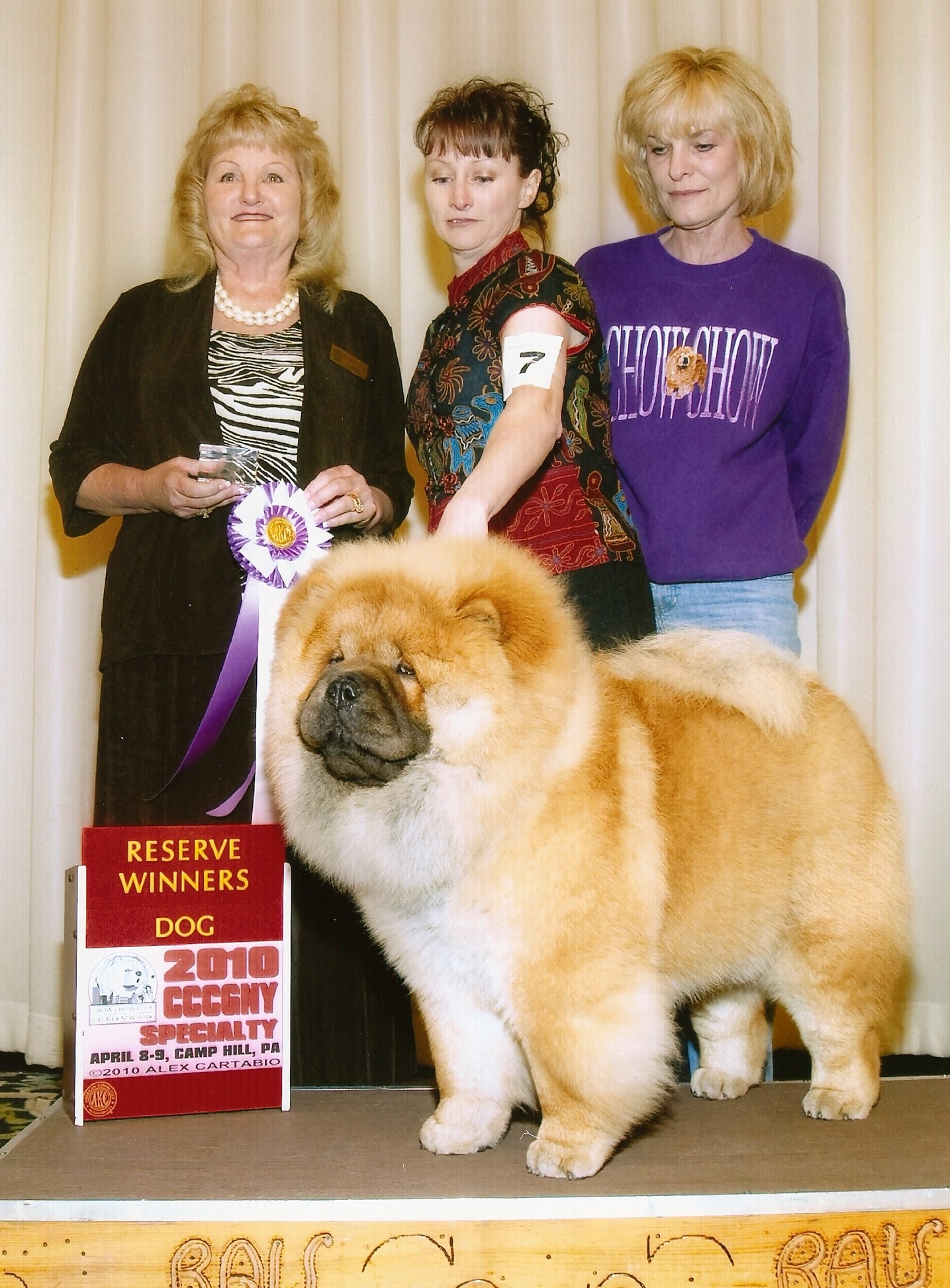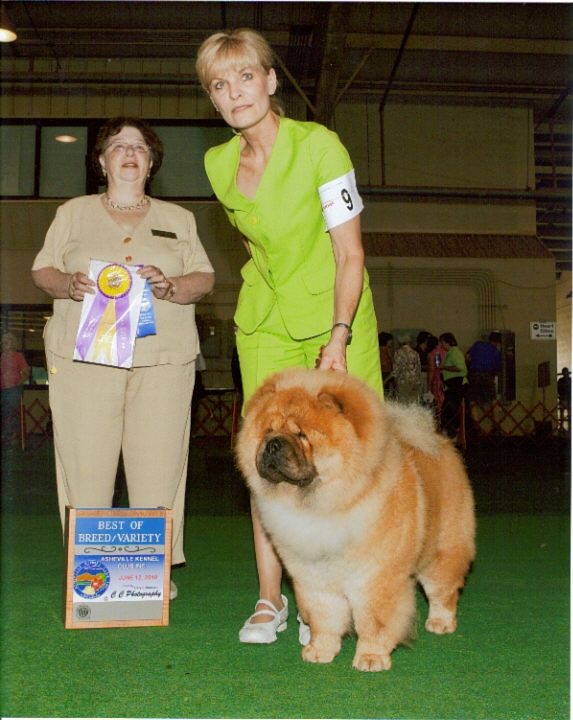 You are listening to "If You Smell "

By Jim Johnsten